mer. 20.11.2019 13:45 - 17:15 Uhr
Festhalle Denkendorf, Konferenzräume 1. OG
Customs - current developments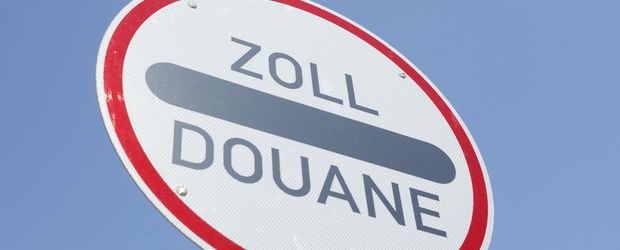 1:45 p.m. - 5:15 p.m
The new European Union Customs Code (CCCTB) and its implementing provisions have now been in force for three years. What are the experiences with the new law and the legal changes that have taken place in the meantime? What are the experiences with the now completed revaluations of existing permits?

The conclusion or negotiations of various free trade agreements provide for discussions, also in public. What's the status here?

Whatever the current status of Brexit, there will also be questions about the current and future movement of goods between the United Kingdom and the "rest of the EU".
These points, but also further current or expected legal changes in the customs area, we would like to present and discuss with you in this experience.

Dateianhänge
Jetzt anmelden!
Sie sind für diese Veranstaltung noch nicht angemeldet.