mer. 20.11.2019 10:00 - 15:30 Uhr
Leistritz AG, Markgrafenstraße 36.39, 90459 Nürnberg
Exchange of experience "Service / Customer Service" on 20 November 2019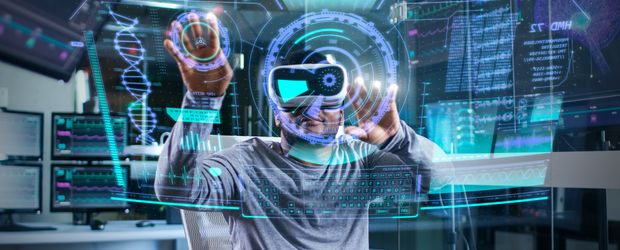 The next exchange of experiences "Service / Customer Service" will take place on 20.11.2019 at LEISTRITZ AG in Nuremberg.
More and more companies see the greatest opportunity to generate added value in service in the application of Augmented & Virtual Reality (AR & VR). The average sales share of the service business in mechanical engineering is approx. 20% with a strong upward trend.

We cordially invite you to the company Leistritz AG in Nuremberg. Learn about practical examples, the latest solutions and products for Augmented and Virtual Reality 2.0 in the service business.
Dateianhänge
Jetzt anmelden!
Sie sind für diese Veranstaltung noch nicht angemeldet.