mer. 20.11.2019 10:00 - 16:00 Uhr
Kultur- und Kongresszentrum Das K, Kornwestheim
Taxes (Kornwestheim)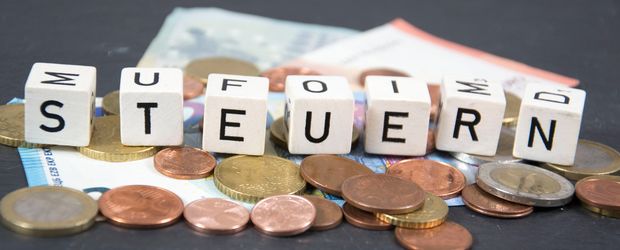 Since the spring, politicians have continued to push ahead with their legislative initiatives. We provide you with the the current status of the projects from Berlin Mechanical engineering is a particularly export-oriented sector. Business abroad is therefore part of everyday life. However, special care is required for these transactions. Be it compliance duties in India or the social law hurdles of a work assignment abroad in the EU. We will explain to you what you need to pay special attention to In addition to the international aspects, trade tax will play a central role in this event.
Since the BFH denied the addition of expenses for exhibition space in 2017, there has been a certain uncertainty in dealing with the concept of fictitious fixed assets and the trade tax addition of expenses related to this. We give you a legal overview on this topic. In addition, we inform you about the current status of the trade tax addition of property tax taken over.
We would like to enter into an intensive exchange of experiences with you. In TOP 5 and 6 we have planned enough time for this. We work in this part of the event in an active format.
We focus on your work at theme tables. Which tax topics are you currently working on? Which topics are taken up in audits? In an open round, we want to address your issues together. For this we ask you, a tax topic burning for you
and introduce them to my colleagues.
Take the opportunity to send us your questions and requests for the theme tables in advance to
patricia.assenza@vdma.org to be sent.
We are looking forward to the intensive discussion among the participants! Please note: The event is limited to 25 participants due to its workshop character.
Dateianhänge
Jetzt anmelden!
Sie sind für diese Veranstaltung noch nicht angemeldet.